RDR Grill & Concession is a quick serve restaurant located at Rubber Ducky Resort and Campground between Warren and Stonewall, Manitoba. Stop by and enjoy burgers, fries, pizza, wings and all your family favorites. Need a cool treat this summer? RDR Grill has you covered with Twisters, Parfaits, Sundaes and of course Slushees. While you're at Rubber Ducky challenge your friends and family to a round of mini golf.
Call or text orders 204-383-0136. Online ordering is here!
Note: On September 3 when the new Public Health Orders take effect we will continue operating for takeout as normal – Open to everyone for takeout orders.
Preorder online or by text in advance for pickup during open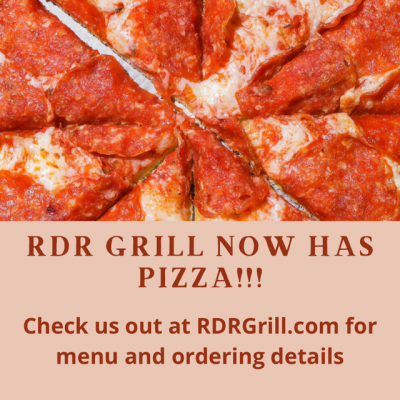 hours
Text or phone orders to 204-383-0136.Open to the public. 
 Find us on Facebook and Instagram  for Specials and Updates
Summer Hours Open Daily 9am-10pm;
We are now closed for the season. 2022 opening date is TBA
Thanks for a great season!
Located at Rubber Ducky Resort and Campground, 1069 Road 76.5, Warren, MB

We've got all your favorite snacks
Fries, gravies and poutines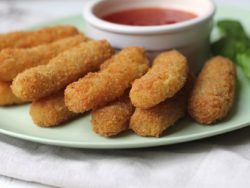 14 flavours of wings
Homemade burgers
Chicken fingers, mozza strips, mini perogies, pickle spears and if you can decide try our combo platter
Cinnamon sugar Mini donuts
Over 50 Menu items to choose from